What's Coming Next for the Markets?

9+ hours of insights covering:
The Fed

Stocks

U.S. Dollar

Real Estate

Inflation

Precious Metals

Energy & Mining

Bonds & Income
PLUS: Pro Money Strategies You Can Use
LIVE Q&A Sessions With Financial Experts
Full recordings of every presentation and session to watch or rewatch later.
Raging Inflation. Rising Interest Rates. Battered Markets. Recession.
How can we wisely protect & grow wealth in these turbulent times?
The World's Top Experts On Money & The Markets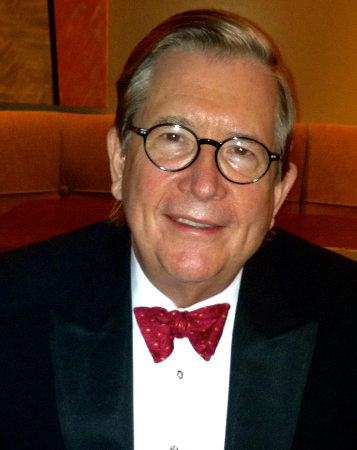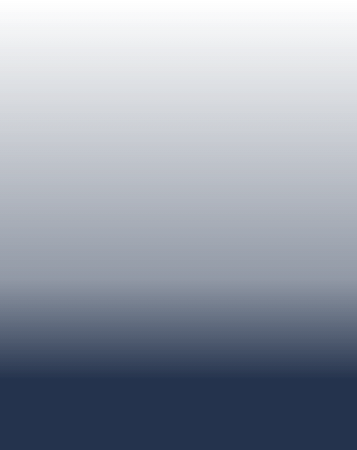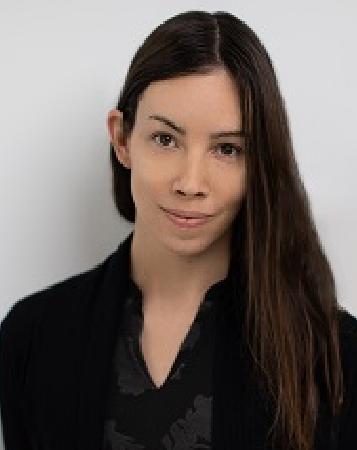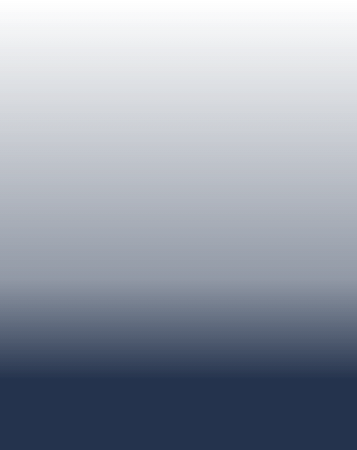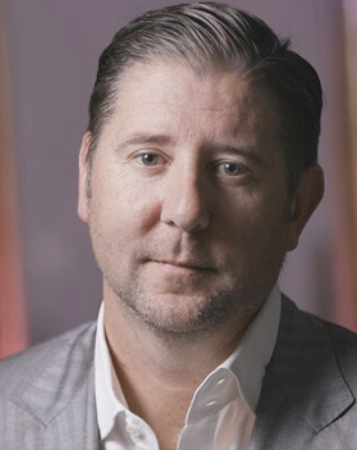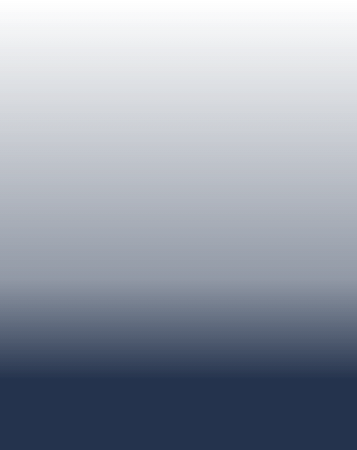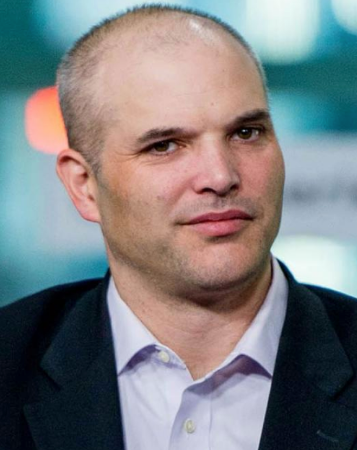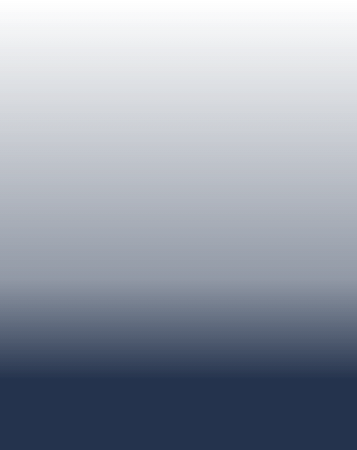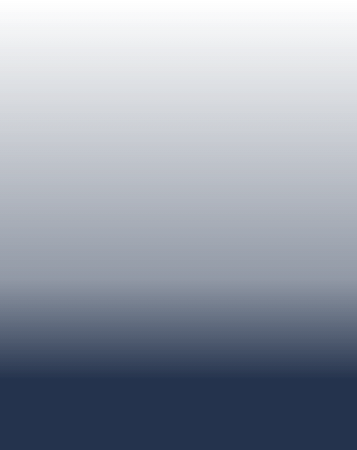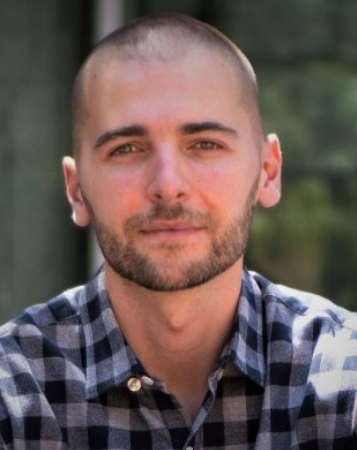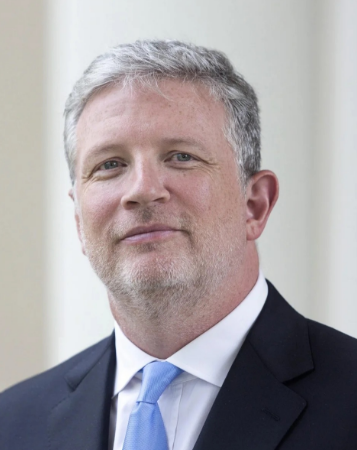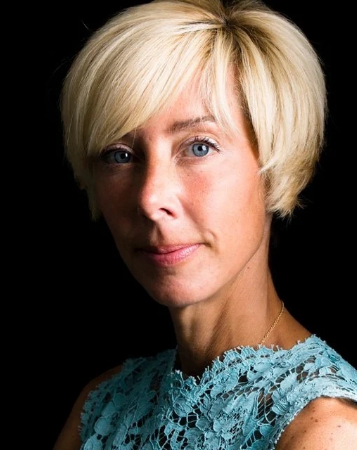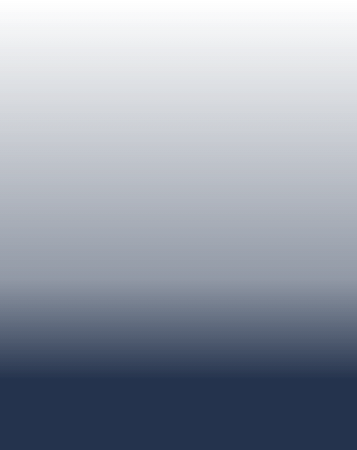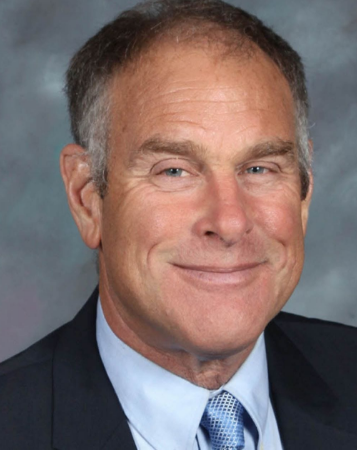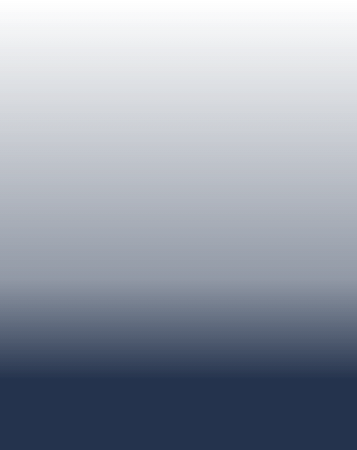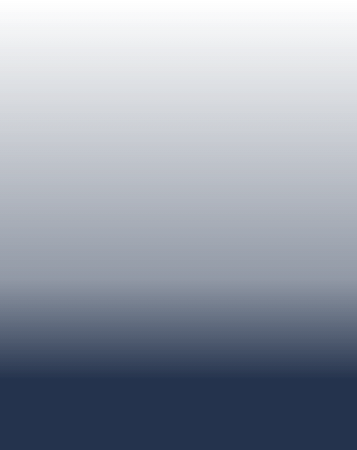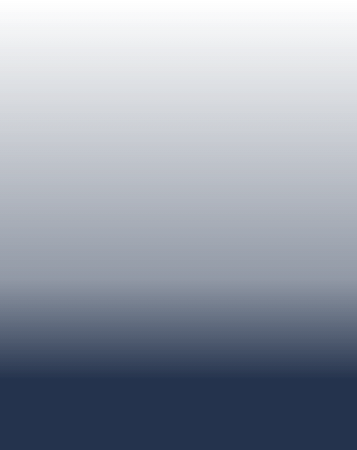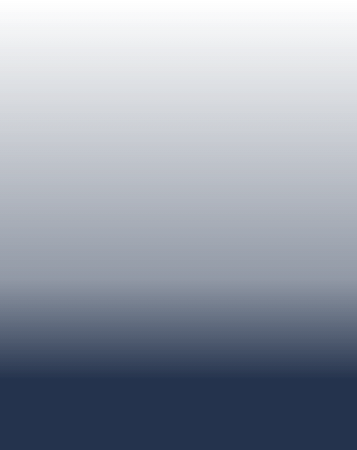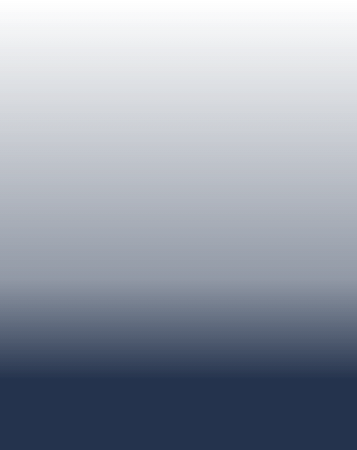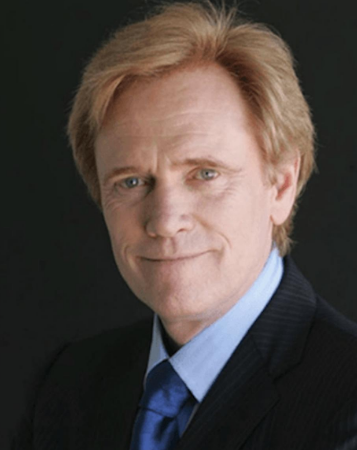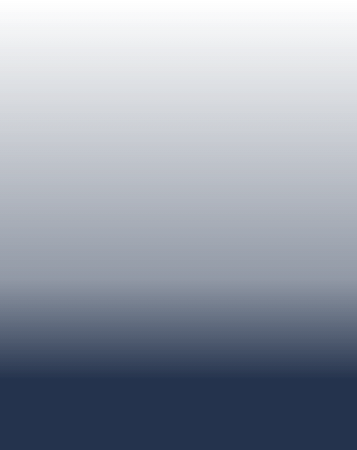 'How To Invest?' live Q&A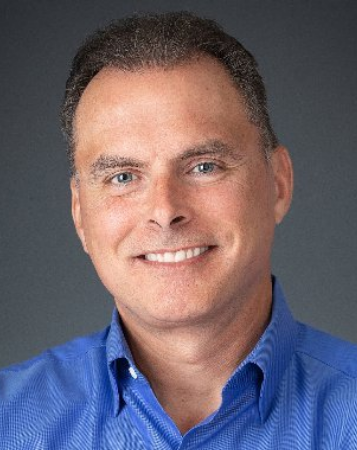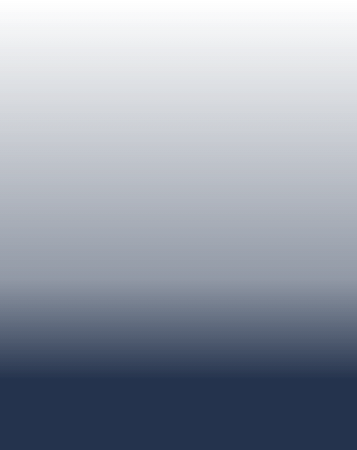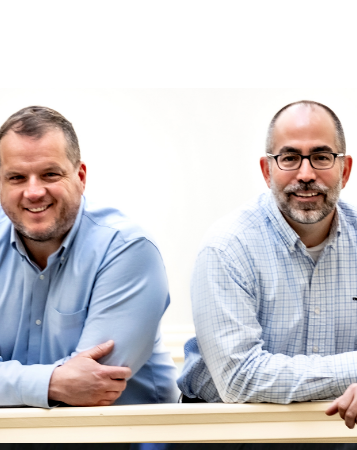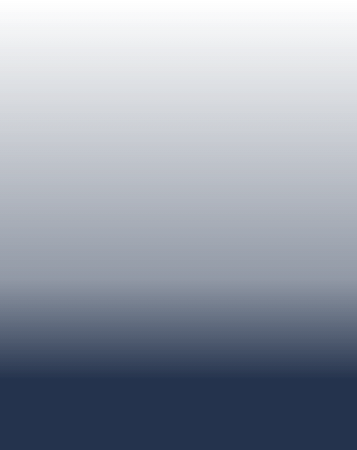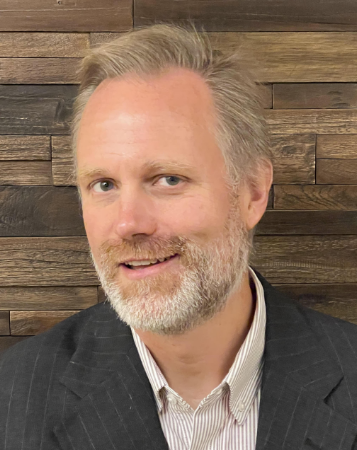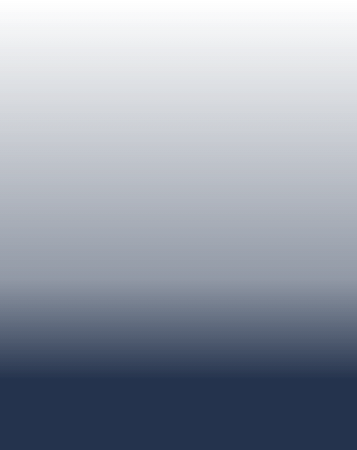 'How To Invest?' live Q&A
Your replay pass includes:
Recordings of all presentations

Recordings of LIVE Q&A sessions

Links to watch and rewatch when you want to
Event Agenda All Times ET
Keep raising rates? Take a 'pause'? Pivot? What are the Fed's best options here & which is it likely to choose?
Has the capturing of Wall Street & the media worsened since the GFC? How can we best navigate these adulterated systems?
Grant Williams & Stephanie Pomboy
Inflation. Stagflation. Disinflation. Deflation. Will a winner emerge? Or will their battle define the upcoming year?
Expensive & undependable access to energy has been the single biggest issue definite 2022. Where to from here?
Williams & Pomboy live Q&A
Will the US dollar continue to strengthen? What will its impact be on the markets?
Is the bull market for natural resources still intact?
What does the future hold for the precious metals?
What is the bond market telling us? Is it losing its confidence in the central planners?
Our Expert's 'Brown M&Ms' Indicators
It's been a bruising year for markets. Will the abuse continue? Or are better days ahead? Which assets look most promising?
'Ask Anything' live Q&A w/New Harbor & Lance Roberts
Your chance to ask any & all your questions related to how to invest in this environment
2022 is the year the housing bubble died. How bad will the correction get from here?
** speakers, timing & topics subject to change
Order the Full Conference Replay Videos
Copyright © 2022. All rights reserved.